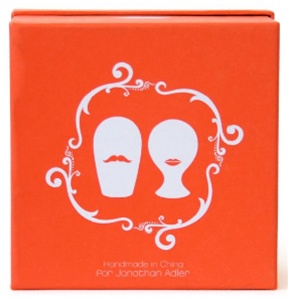 Amusing, huh. Love this box, home to…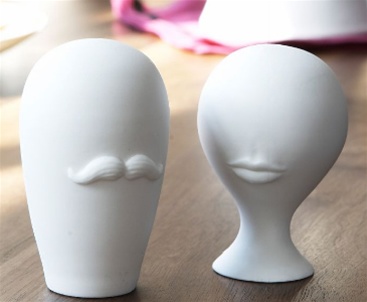 Mr. & Mrs. Muse.
How perfect would these salt and pepper shakers be for an anniversary gift or for a shower gift.
Do you have a muse to motivate you? I have several muses that amuse me when I create.
Can you name any famous muses or role models that have added a dash of spice or inspiration?