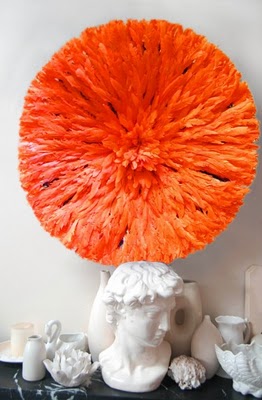 At first I thought
this
was a platter of fresh carrot crudite.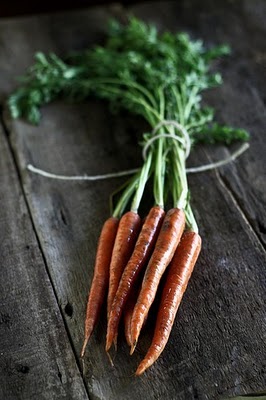 Fresh Spring carrots on the brain and the weekend menu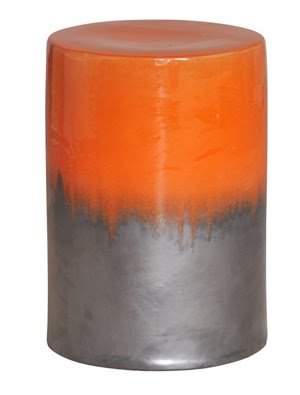 a carrot-top colored stool for the garden
fresh carrot orange seems to be pulling me and my eyes over.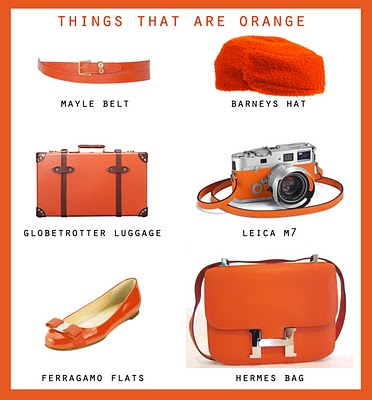 and these stylish things that are
orange.
A carrot
orange sofa
would certainly add a dash of freshness.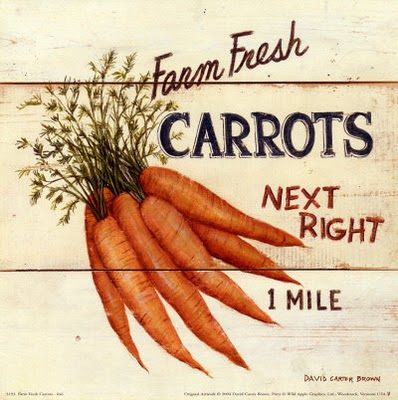 We all need carrots to drive us to our goals. Back from my local market and picked up a bunch of fresh carrots and thought how even the orange color seems so inspiring.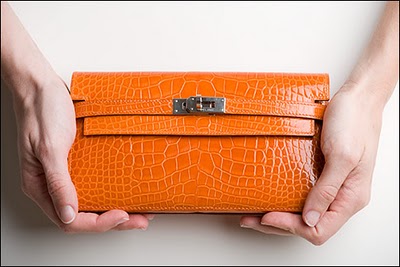 Meeting goals and deadlines do require discipline and motivation, do you hold some sort of carrot as a reward upon completion?