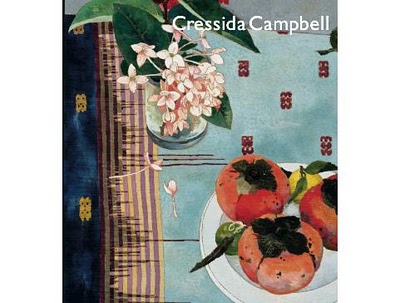 This absolutely beautiful book arrived for me yesterday all the way from Australia.
Did you by chance hear that scream, well it was me, delighted!
I cannot even begin to tell you how utterly gorgeous are the artworks by Cressida Campbell.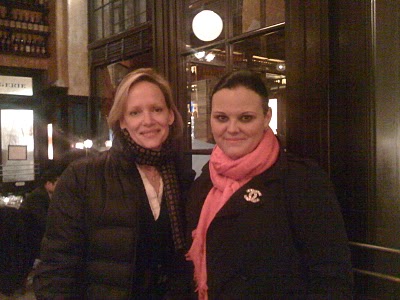 I had the great pleasure of meeting
Anna
in New York city several weeks ago on a cold wintry night. I loved knowing that Anna's trip to New York was full of a plethora of choices for her along with witnessing her first ever sighting of snow. She took home a bit of NY love with her.
Via the Blog world, I am most thankful for meeting Anna and connecting. I know that this world is more beautiful for each of us connecting and sending out beautifullness.
Thank-you Anna for all the beautifullness you radiate each day in my life.