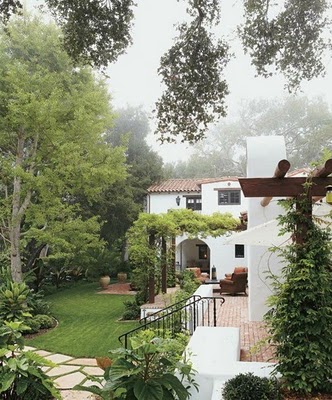 This looks like just the perfect spot for what the Doctor ordered to reduce stress and induce a care-free day. Care to join me
here.
I can imagine some sort of tapas being served with a perfectly chilled sangria.
There now, are you feeling a bit more laid-back….after all it is Saturday.