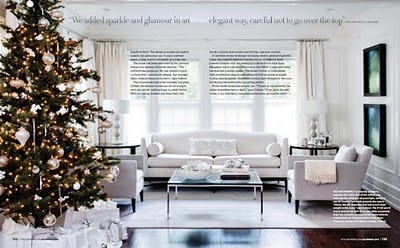 This image is a "note to self" for my Christmas 2011.
The careful restraint to Christmas decor has caught my attention.
(note to self, dark floors and light furniture)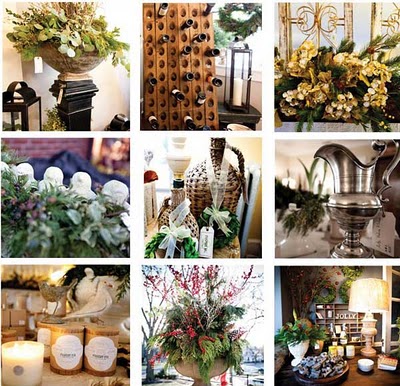 Adding a fresh green tree, a garland, or cut greens to an urn is pure perfection inside and out.
The spirit of Christmas deserves our full attention.
Wakeful, hopeful, careful, cheerful and most importantly, full of love.