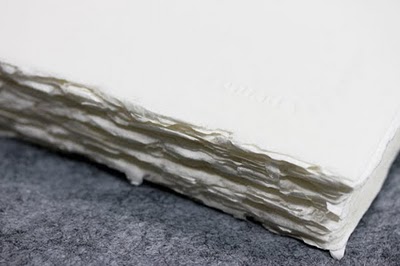 Dear Santa,
Just wanted to make sure you had my list.
Arches paper.
paints.
new brushes.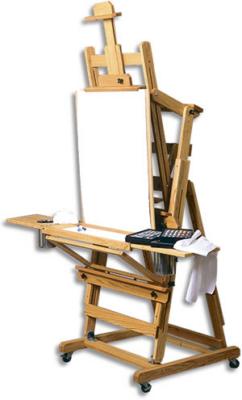 Hurry down my chimney with
this.
or through my studio door.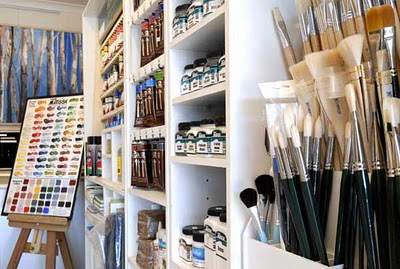 a new shelf for my art studio.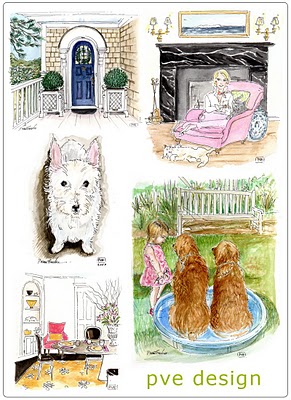 I promise, I will create new artwork.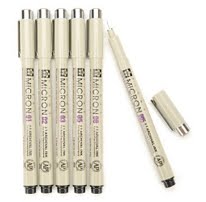 More micron pens , please santa.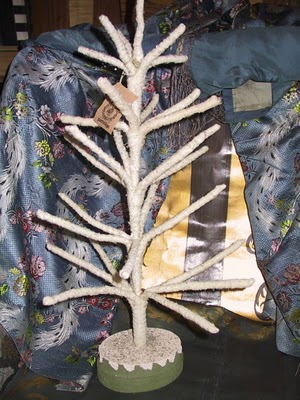 tree from parthenia paper etsy (little-augury)
You can leave the presents under (my new)
tree
!
(due to arrive before x-mas)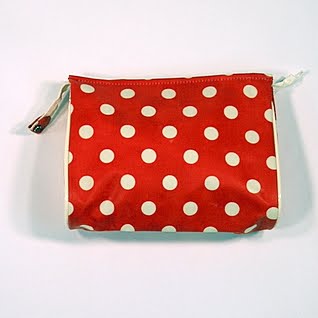 an easy to spot bag for holding my pens.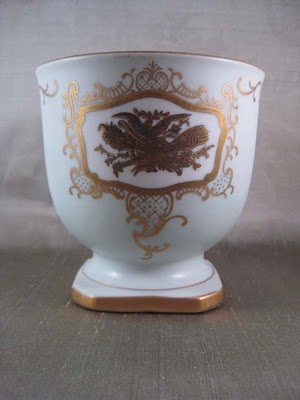 A vessel for my brushes.
Love to take Summer classes
here
.
That's all Santa.
I know how busy you must be!
Good luck with all the letters and lists.
~
pve