Sitting on the chair lift – listening to the quiet of the snow and observing skiiers swoosh down the mountain….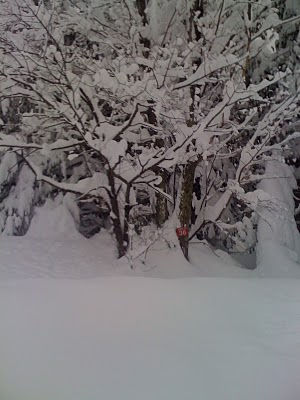 looking at the branches covered in a blanket of white.
Taking this week to enjoy time with family and friends –
Reflecting on this year and looking forward to the lift of a brand New Year 2011.