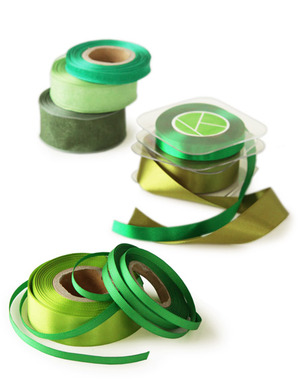 Inspired by Eddie Ross, I decided to stock up on my signature green ribbon and be well prepared to wrap up my gifts this season.


Rolls of brown and white kraft paper are at the ready too along with my trusty tape dispenser.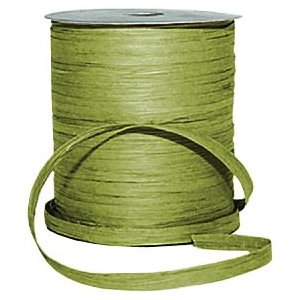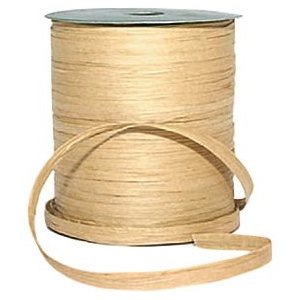 Rafia in natural and green will also come in handy to attach a sprig of holly or greenery!