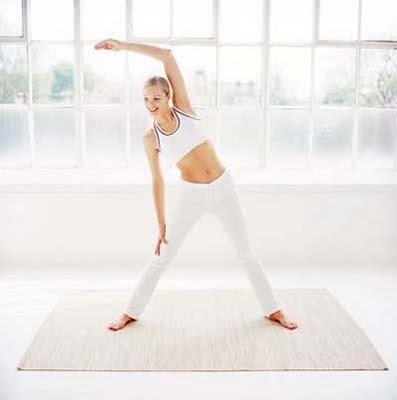 not me, but love this image~
Today, I played tennis and had a one hour "turkey buster" work-out! Enter the holiday season and lots of calories. This season, remind yourself to "earn it." Eat for nourishment. Work-out for your heart and good health. Drink plenty of water. Eat all your veggies and fruits. Limit your sugars and load up on healthy fresh snacks, crudite, raw nuts and sparkling waters.
Will you be turkey busting or basting?