saturday secrets – a pinch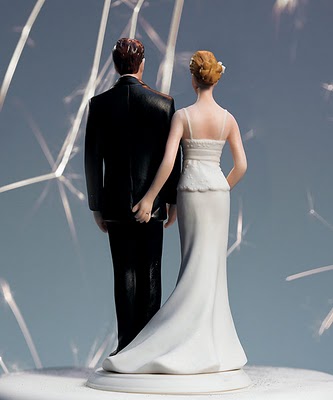 A pinch of this or that, can truly add spice to one's life,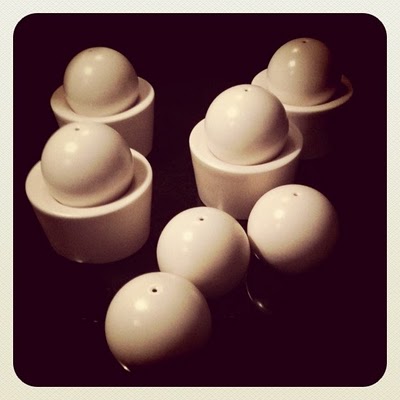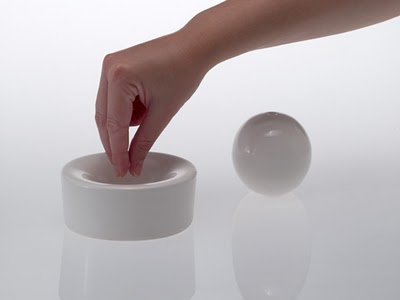 it is a salt cellar – the pre-sale design of 100 sold in 30 days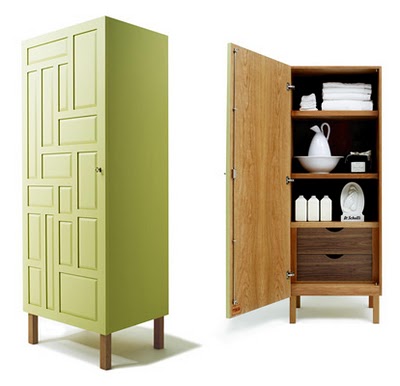 This modern armoire from
pinch design
would also be lovely in a dining area or a bath to hold a stack of fresh towels and potions.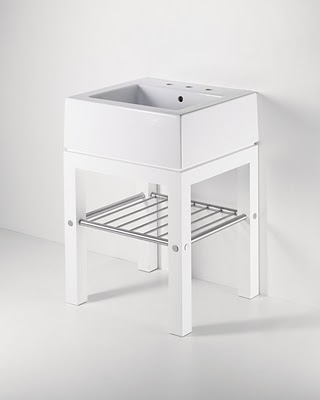 I was able to pinch pennies and buy this vanity at the
Waterworks
sale.
The legs are "espresso" not white as shown in the above image.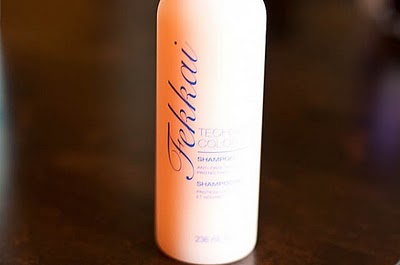 As my Mom loves to say, "a little dab will do ya!"
What sort of pinch of this or that is your secret ingredient to adding more spice to your day?
Care to share?