saturday "seasonal" secrets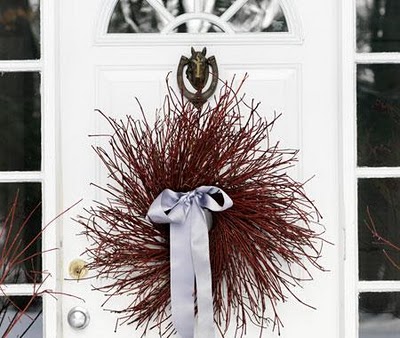 Welcome home wreaths grace doors, it's no secret….
It's beginning to look a lot like…
the holidays.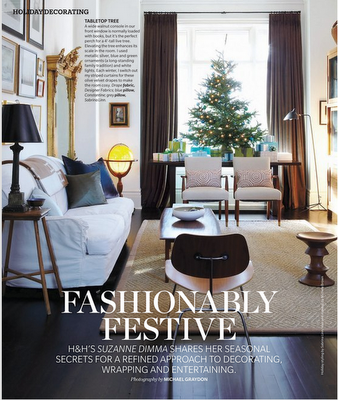 Adding fashionably festive touches to one's home adds a refined warmth to entertaining.
I love
H & H's
Suzanne Dimma's seasonal secrets.
Love seeing the before and after of her "Holiday home."
Care to share some of your seasonal secrets to adding festive touches to your home?
Enjoy your Saturday!