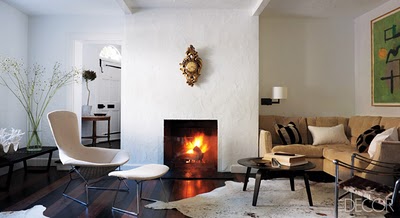 I can't help myself. There is something about the glow of a fire that is so inviting.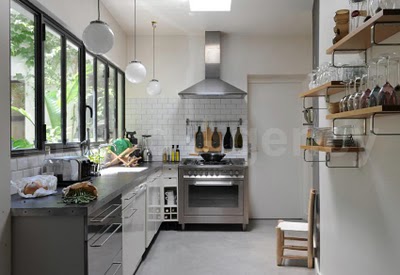 Be it a fire in the fireplace or something simmering on a hot stove – November just seems like a time to light a fire or try a new recipe.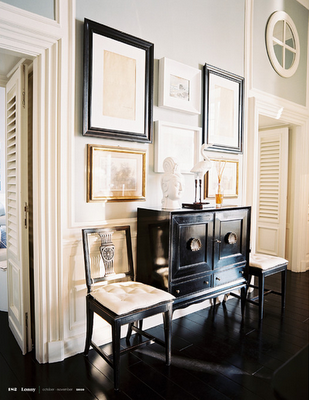 The glow of a fire, the flickr of a candle or the love of an old flame can ignite warmth to a room.
Love this chest and composition of frames hung. This foyer looks like it is ready to greet me with a hug and love me just the way I am. What old flames are igniting your heart? A fire, a recipe, an old heirloom?