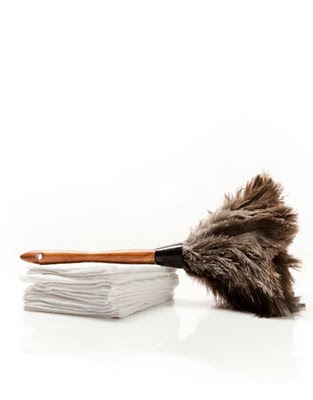 Time for a little pve home keeping today.
Not to worry, I won't be sharing any dirty laundry.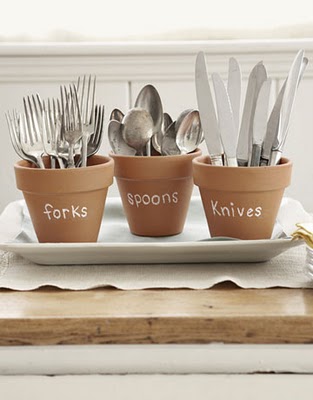 Just need to take care of some pve business.
Do you have a clever idea or a business you want to advertise here?
Working your day job but crafting what you love by night?
Do you have a little secret package that needs to be shared?
Do your friends tell you to make it a business, open a shop, sell it?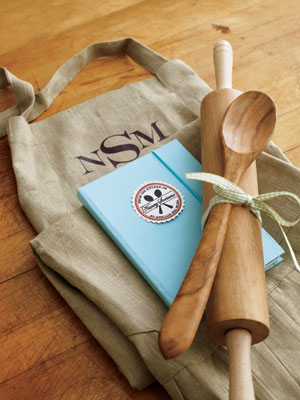 Calling all entrepreneurs? Need to roll out an idea?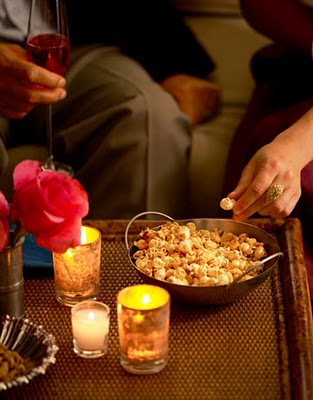 Perhaps you might like to become a sponsor here?
Do you have something that needs a little "popping?"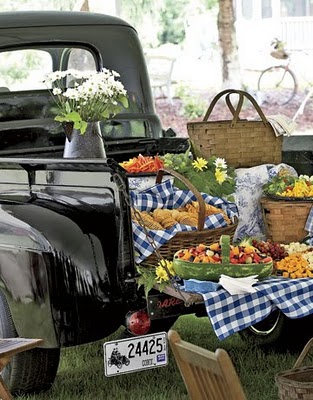 If you have a business, and are looking to market your wares, why not become a
As an artist, business owner and blogger, I would be thrilled to have you.
Contact me for rates and details!
Happy to have you and to host giveaways or talk about your home made wares!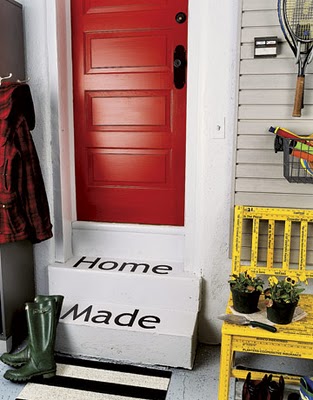 I love helping small (or large) businesses grow.
I blog daily. My readers are loyal and love fresh ideas, services and products.
What are you waiting for?