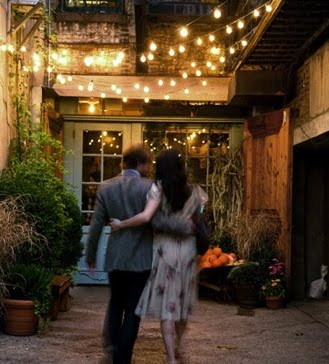 I am looking forward to having a free nite out. I found this little spot in the city and am adding it to my wish file for a date night with my dear husband.
We actually have a gift card which to me means "free night." Gift cards or gift certificates certainly give one something to look forward to. After all, a night out is a gift.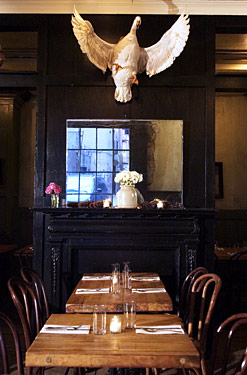 Freeman's looks like a casual way to spend a friday free night!
Don't you just love a good tavern? Good victuals and drink~
Plan a friday free night and enjoy guilt free.