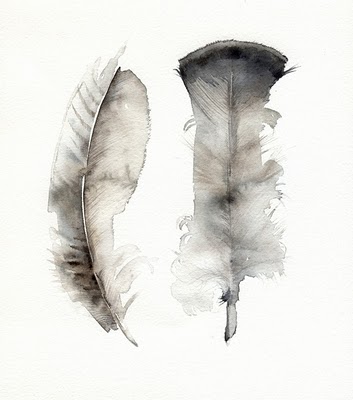 Turkey feathers to be exact.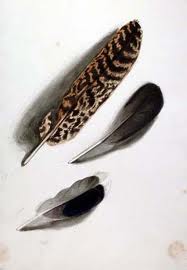 Feather beds, down-filled feather pillows and feathering the nest for the holidays.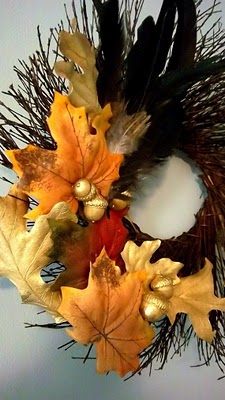 Fall foliage, golden acorns and plumage added to compose a wonderful wreath,
adds a natural elegance to any door.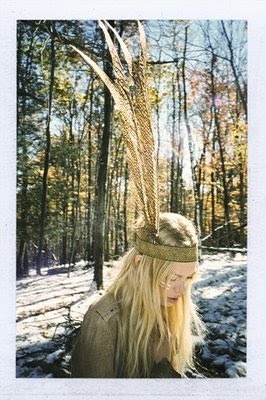 or to one's headress
I would be tickled to wear this on Thanksgiving day!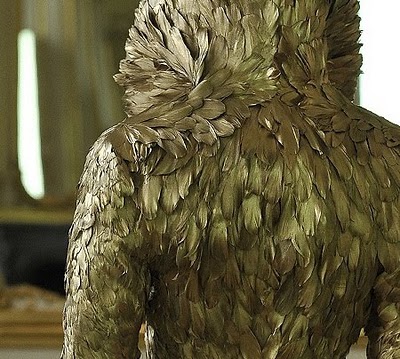 Tell me – are you busy feathering the nest for Thanksgiving?
Wishing each of you a Happy Thanksgiving.