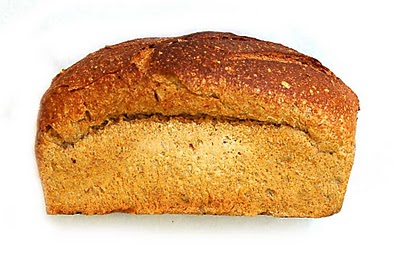 I adore really good breads.
There is something sacred about baking bread and then breaking bread around the table.
In 1983, Daniel Leader put his life in his hands. He left his job in New York City and moved his family to the Catskill Mountains and started
Bread Alone Bakery
with one goal in mind:
To bake wholesome and organic bread on the hearth of a wood-fired brick oven.
Today Bread Alone is~
Handcrafted, organic, whole grains, local, healthy
How simple, creating each artisan loaf by hand every day from little more than organic whole grains, water and sea salt.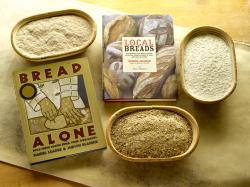 Wishing each of you a simple Thanksgiving with bread on your table for breaking, and sharing.
Today, my gift-away is from
Bread Alone,
Two Books by Daniel Leader, and 3 bags of flour.
( a fifty dollar value)
Follow me, leave a comment, and promise me you will break bread on Thanksgiving Day.