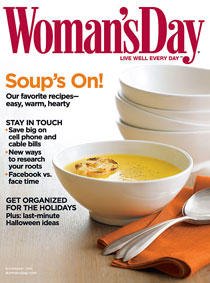 Occasionally I run down to our local market for a few sundry items and will pick up a fresh copy of a magazine every now and then.
To my delight, this photo below was part of a story on "Connections" – the photo was taken at the home of Eddie & Jaithan. It was a midsummer's evening and a chance to get out and mingle and connect with several other bloggers and lovely guests.
From left to right;
Michele from My Notting Hill, Valerie from Visual Vamp, me, and Elizabeth of Pretty Pink Tulips.
Enjoy the blog connections and make time to get out and enjoy a day connecting to other's who share similar interests.