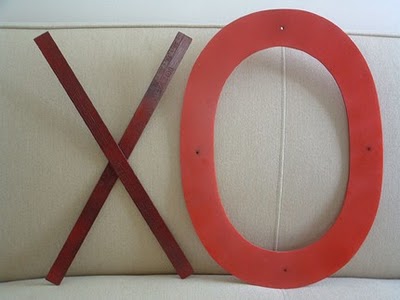 Vintage letters, found on etsy and put on display to show one's love.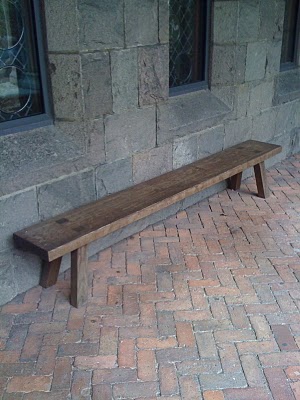 There is something special these days about using reclaimed wood, herringbone, brick and stone.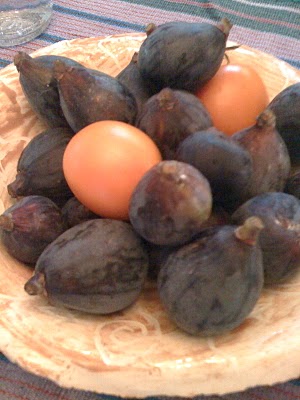 A platter of fresh figs even takes on the personna of reclaimed wood or stone.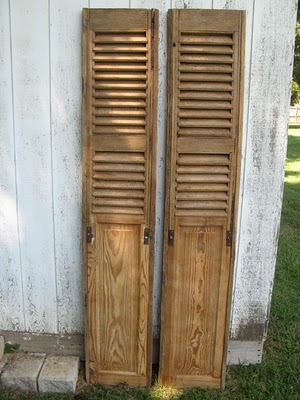 I would use these reclaimed shutters to hold the place cards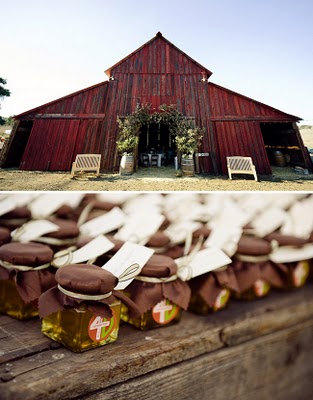 for a dinner party or wedding in a barn like this.
Party favors, how about a jar of honey or apple butter to take home.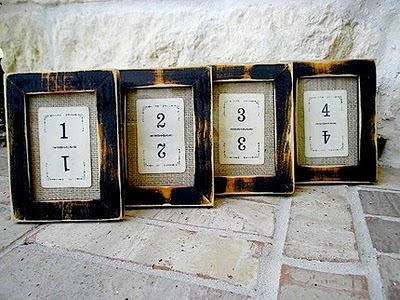 The table numbers are old playing cards, mounted on burlap and framed in vintage frames.