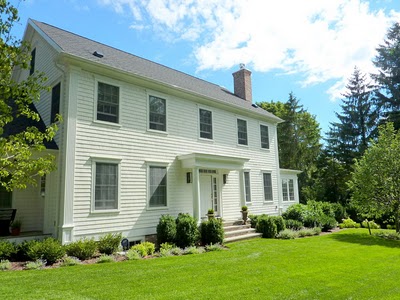 view from left
When a request comes to me to illustrate a home, these are the sort of shots that I like to work from. Starting at the left, capture an image of the home. Notice how the trees in this image lead your eye directly to the home.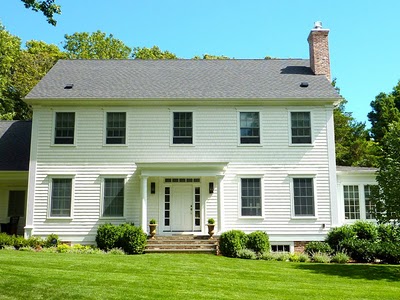 center view
This one was taken standing straight in front. Straight-on!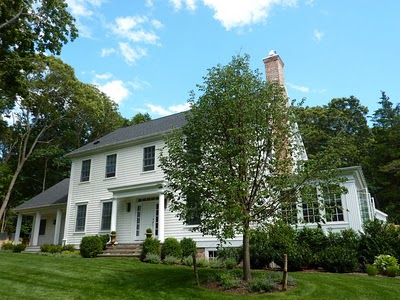 view from the right
Then stand to the right. One can see what sorts of things might block or add interest to the overall image. Go back to the top image and the property seems flat, right?
Funny how all three images can show different points of view.
As an artist, it is hard to work from one image, I usually need at least 3 points of view to gather and collect details to add to the finished artwork.
Tell me – which one of the above photos would make the best work of art?
We all have unique view points.
I will then come back later this week to share the final art.