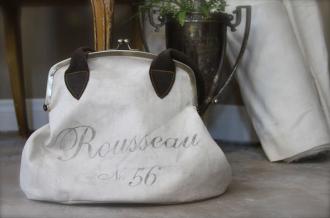 I won this lovely bag and it arrived just in time for the weekend. I had a visitor who commented that it needed to be "cleaned." I replied, no, it is meant to look old explaining that old is new and very in vogue.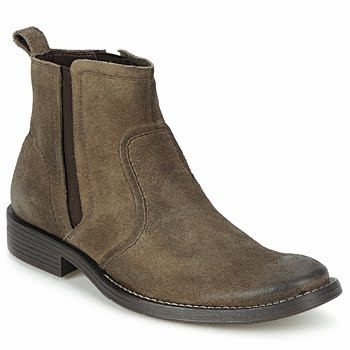 Yes, honoring the old is new again. Timeworn seems to be the one word that I spot trending in fashion. From patinated boots, to reclaimed wood floors, things that have a "patina" of age to them look right. Recycling something old and giving it a new twist seems fresh and right for today.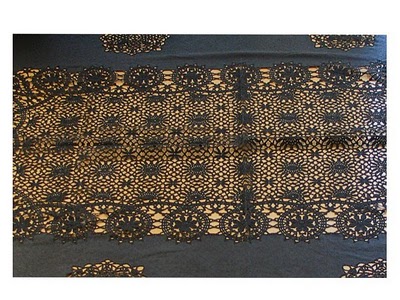 In a time of economic and political challenges, designers are faced with challenges of trying to make something new look familiar. Dyeing a white tablecloth black seems modern and appropriate for a Halloween table.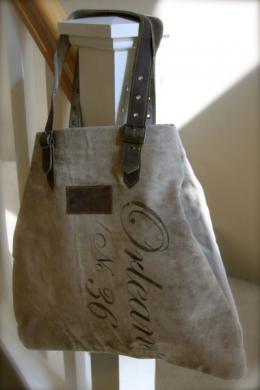 There is a newfound respect to bring back an element out of your Grandparent's attic or barn and honor that with a nuance to make it suddenly look modern.
This week, I shall be devoting my posts to things that have a timeworn or well loved flair. Please feel free to share with me your most treasured new item that has that old is new again appeal.