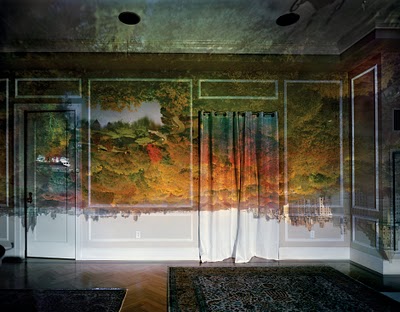 The work of Abelardo Morell is the current exhibition at Bonni Benrubi in New York City.
I can't decide if it is inside out or upside down but I do know I love Autumn in NY inside and outside.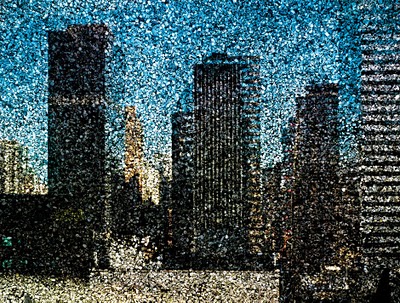 Love this shot. Truly shows the silhouette shadow reflection on a gravel rooftop floor. Look at the bottom left hand corner and see the gravel. Have a good weekend, get outside or inside and see what is in the galleries near you.