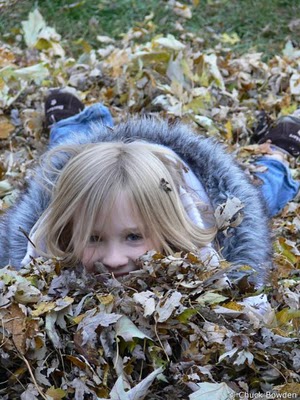 Are you falling for fallen piles of leaves?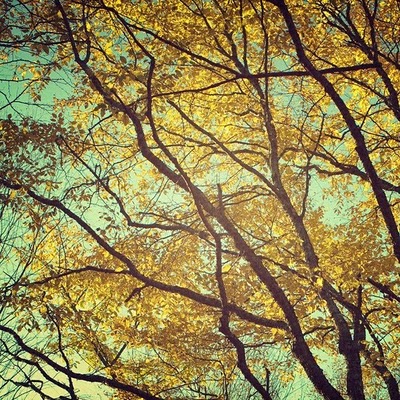 I fall for falling leaves every year.
Images to fall for over
here
.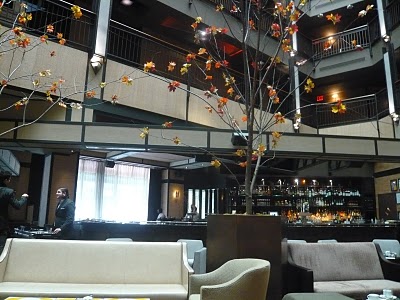 I love how Fall leaves look inside too.
I took this photo last Fall after brunch in NY.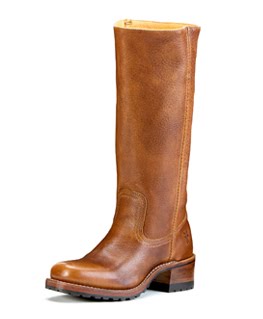 I am falling for a pair of russet leather
Frye
boots, they remind me of my first pair worn in college.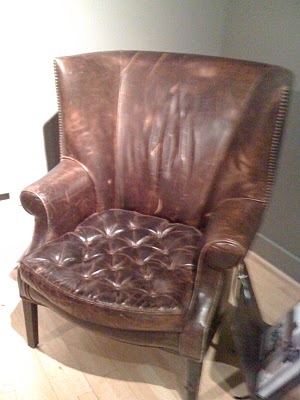 Love to fall into this well loved leather chair from
here
.
We would be fast friends at the end of the day.
What are you falling for?