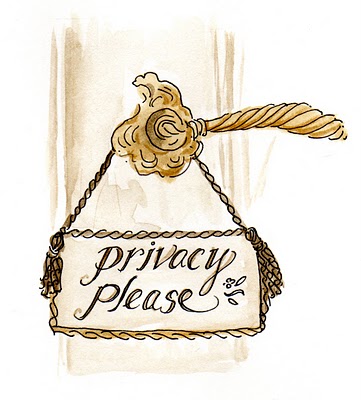 pve design, artwork for the upcoming Sheridon Road Magazine
On Saturday morning, I have hung a "privacy please" sign on each of your bedroom doors.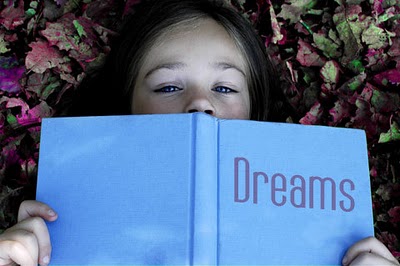 You have been granted permission to go back to sleep and dream like a child. Vivid dreams.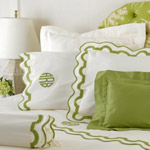 You are luxuriating in dreamy Matouk bedding
with your very own monogram.
A soft blanket envelopes you-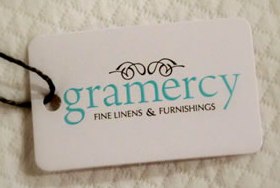 from gramercy fine linens and furnishings.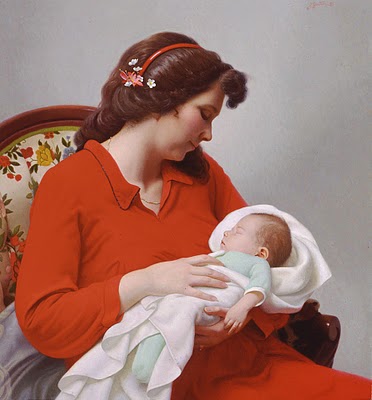 oil painting by Stephen Gjertson, The Newborn
You fall back asleep like a newborn baby held in the safety of tender arms.
The smell of the blanket tells you you are at home.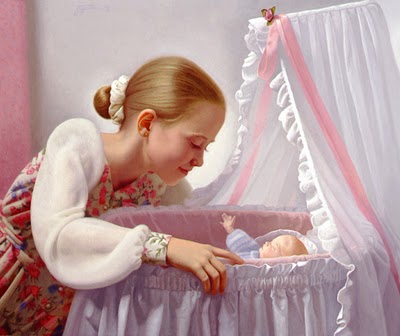 oil painting by Stephen Gjertson
You are greeted with a smile and suddenly refreshed for a new day full of secret love.
What is your secret to begin the day feeling like a newborn?