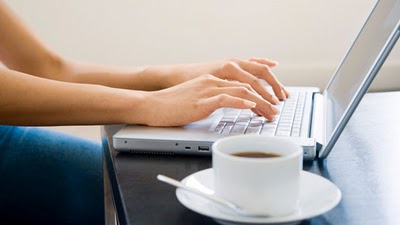 I did say I was signing off, but before I go, let me share a few
saturday secrets.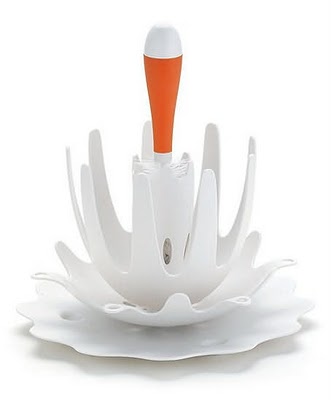 clever secrets, silly.
It's no secret that times are changing. I wish I had one of these items when I had babies.
Quite a splash on any counter. It is a bottle dry station. The brush is hidden in the center for cleaning the bottles. (
"Splash"
found at target)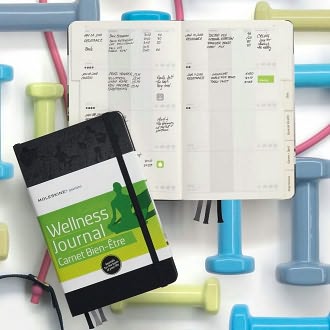 I found one of these Moleskines. It will be my back-to-school wellness
note-book
.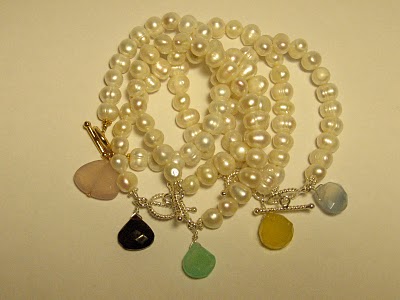 The stones have secret wellness wishes.
My secret stash for gifting. Shhh, please don't give-away all my secrets.
Great gifts for teachers, friends, family.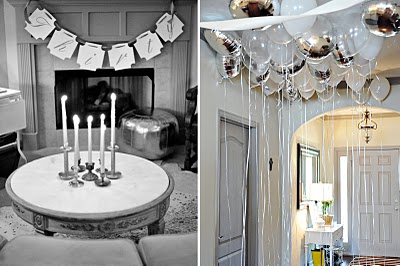 This sweet
blog gal
had a small swell birthday at home.
Just thought I would let you
"be in on a few secrets."
I was never very good at keeping secret finds all to myself.
Would you like
Saturday secrets
to be a weekly post or shall I just keep it a secret?