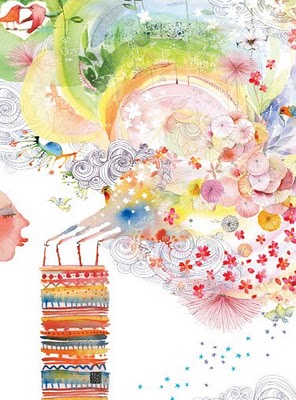 I have always loved the word "more" and how it can apply to so many things. More please, more candles on the cake, more time to play, more life to celebrate…having a birthday, click here.
Hope you have a weekend of more love, more laughter, more time with the one's you love.
Sunday, is my wedding anniversary. Another year of "more" to celebrate!