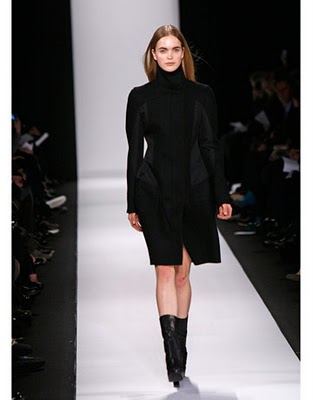 T'is Fashion Week in New York at Lincoln Center and the themes or categories from the collections are shaping up as follows; The above look is noted as "Urban Warrior." Lots of dark or light clean architectural lines for cities that require clothes for combat. Now where does that leave the suburban soldier like me to brave the elements?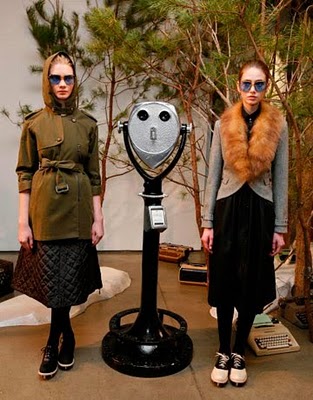 Perhaps "The Great Outdoors" is my category.
A little bit military mod mixed with a melange of crunchy and tactile textures, for your next great outdoors adventure. I have always loved the great outdoors and the ability to look sporty while walking my dog or pumping gas.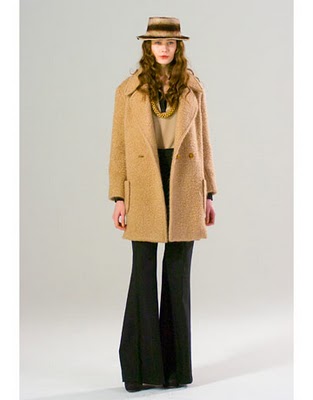 "Eccentric Ladylike"
Now have you ever met a lady with eccentricities and quirks that you just wanted to emulate?
This category appealed to me because it has a "grown up" vibe about it.
After all that "urban warrior" and "great outdoors gal" needs a bit of softness and the "eccentric lady" in my book never really ever goes out of fashion.
These are just a few of the categories for Fall 2010.
Categorically speaking, which one of these talks to you or do you have another out-fit?
Urban Warrior
Great Outdoors
Eccentric Ladylike