Sunday shelf – silver lining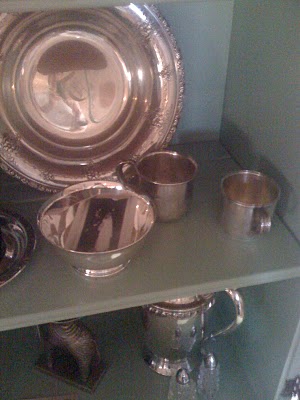 A few months ago, I was visiting my sister. I was admiring her silver collection.
Baby cups, revere bowls, platters and tiny heirloom items.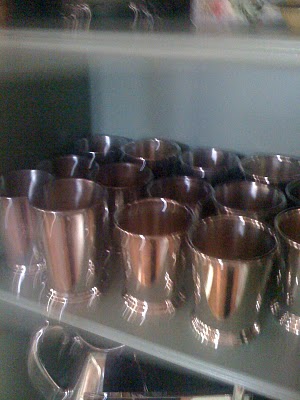 A Kentuckian without mint julep cups is like a New Yorker without a metro card.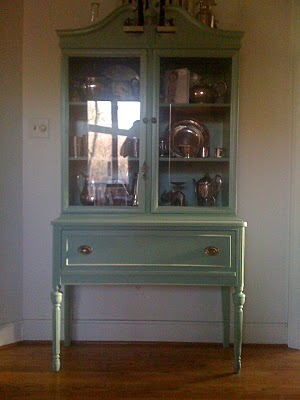 Silver reminds us that for every challenging situation, there is hope or some sort of silver lining. On this Sunday, my wish for each of you is to look for the silver lining, Summer may be coming to an end, however we can all look for the start of the new school year to bring about a new hope and a polish to our day.