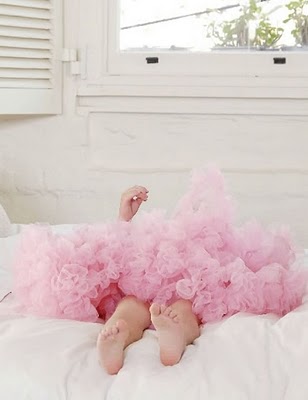 My Mother always told me there was nothing like a good night's rest or to "sleep on it" to make it all better. She would always tell me that hunger or lack of sleep were the root of most problems. Funny how Moms are such hands on experts.
Even funnier is that I have passed this down to my children, telling them they are hungry or tired. Nothing like a good nights sleep.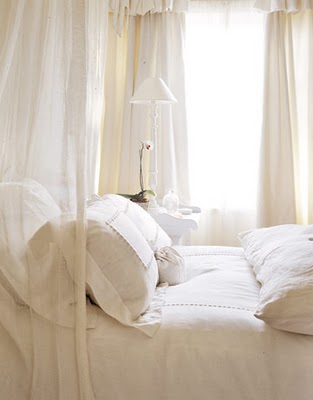 The ladies at Gramercy are also sleep experts.
Can you imagine devoting yourself to a business of "sleeping on it."
I love how one's own dreams take shape and I welcome "Gramercy" as a new sponsor.
Sleeping late will have new meaning now.