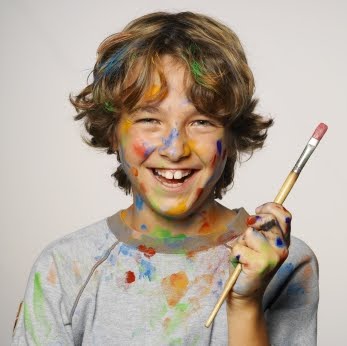 Many readers ask me for my recommendation for art supplies for children. Never before has there been such a huge choice of materials available to the artist. Almost all media comes in a range of grades and prices. Spend time in an art supply shop to familiarize yourself with the variety of products and tools. The employees – often artists themselves – are usually knowledgeable about their stock and can guide you to the appropriate tools for you or your budding artist.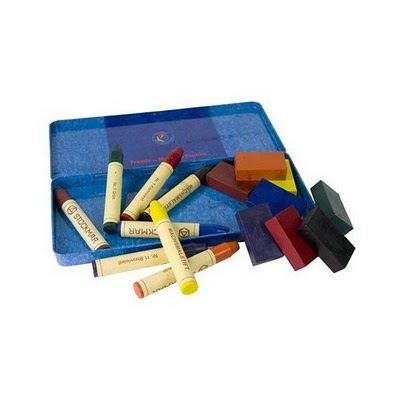 Little children always like to start with crayons and these are available on line. I happen to really like these "Stockmar soy crayons." They come in a set which is great for travel.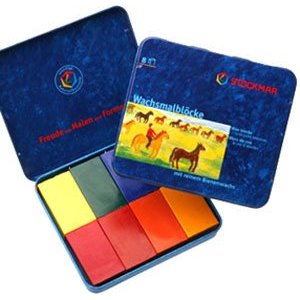 These blocks are easy for little fingers to grip and are washable. If you have travel plans, these provide a wonderful way to occupy time for your artist to make their mark. Artist's journals or simple pads of paper are a perfect start to a library or a gallery for your little master. Artwork may be simply framed or hung from clips to showcase a grouping.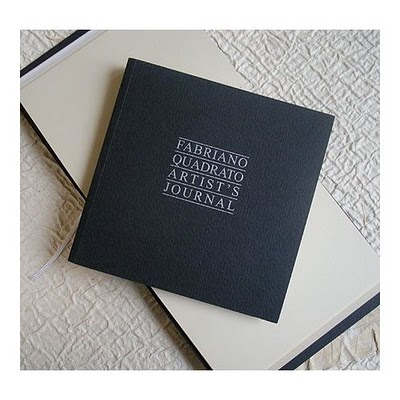 Keep in mind that most artists make their mark with color. A gift of a journal or sketch pad and colorful crayons make the perfect gift for any age. Creating art or a travel journal can be a wonderful keepsake for years to come. Take time to create a journal and practice making your mark.
suggested art supplies found on-line at amazon