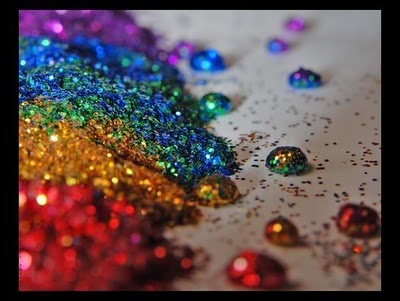 "All that glitters is not gold." proverb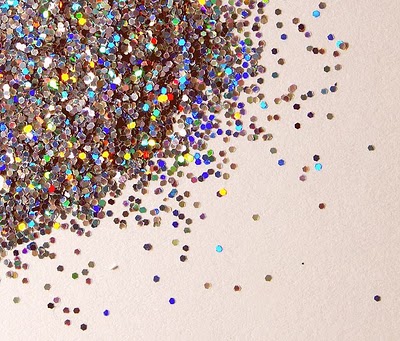 Confetti literally translates to "sweets" as it was originally candy thrown at weddings.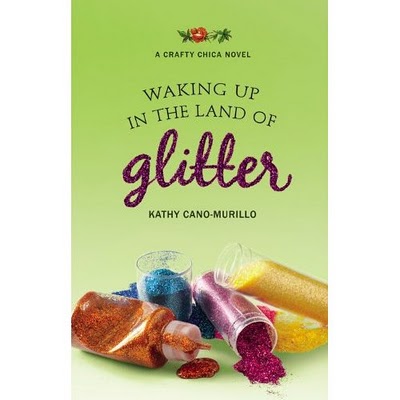 My ten year old would love waking up in the land of glitter.
She can never quite get enough sparkly glitter or rainbow sprinkles on ice cream.
Is it just a girl's thing, but do you love glitter too?