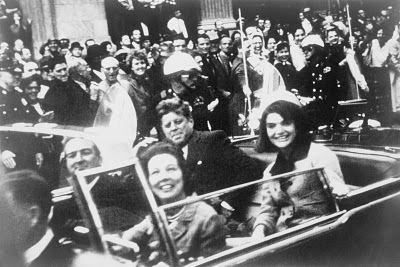 As an artist, I have flashbacks that are so incredibly vivid and one indelible memory was of President Kennedy and the First Lady. Look at those smiles and the hope in the faces of the crowd. Do you have flashbacks to moments in your life that marked a certain time and place?
I was only 3, but in an instant those happy faces were gone in a flash. I knew I had to draw or paint to find happiness and to bring it to all the sad faces around me.
Shortly thereafter, my Grandma Elsie passed away and I have vivid memories of going to the sideboard drawer in the dining room and taking out the manilla paper and shoe-box lid of crayons and making pretty pictures to bring smiles to my Mom and those around me.
Do you have flashbacks? What events have helped to shape your life?