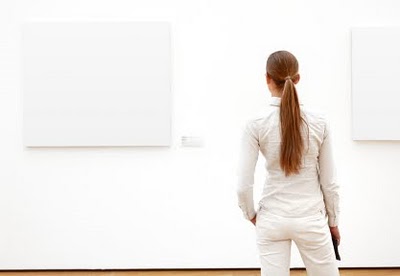 The white heat embers of summer make me long for doses of white.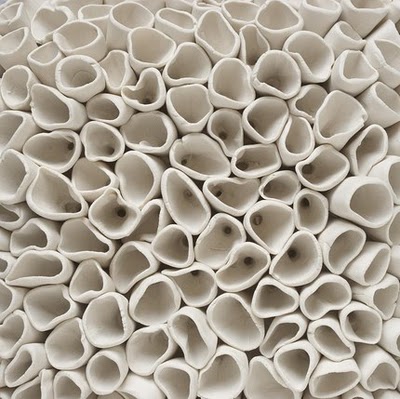 White as a texture – reminds me of white coral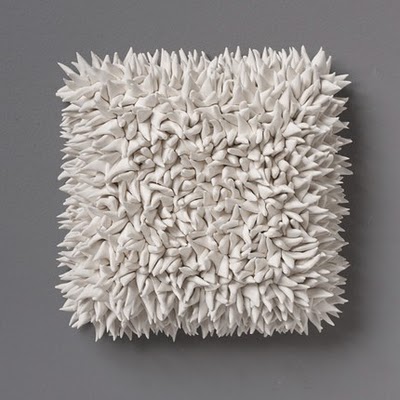 White is a relief.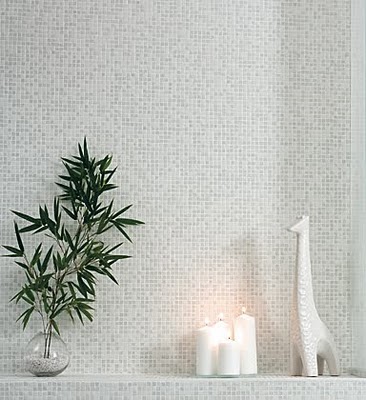 White candles. One or
many.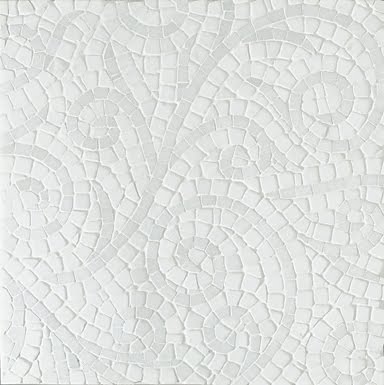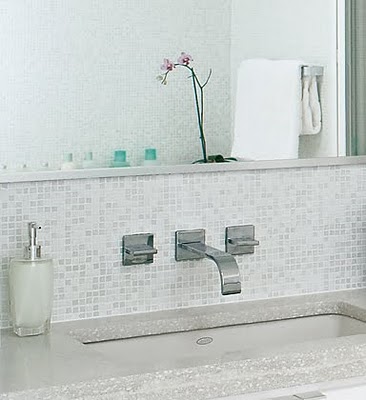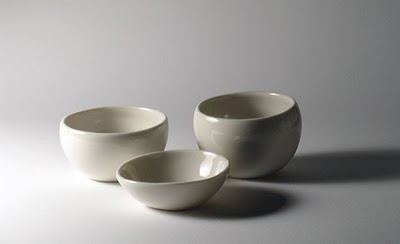 White objects provide a certain cool factor.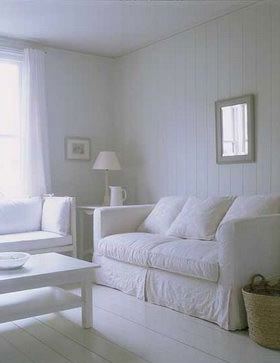 White slipcovers.
White washed floors.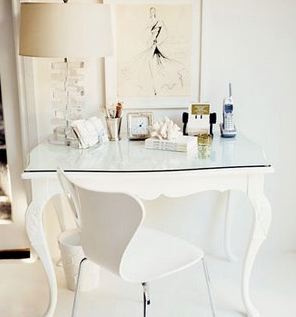 White vanities.
White bowls.
White tees.
White shirts.
White ice.
Is it me, or is it the heat that is inspiring a white out here?
Winner of the organizer is