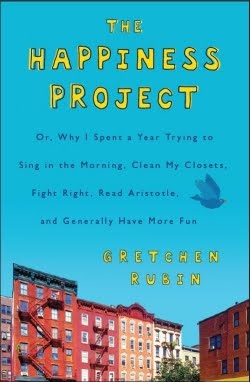 Life can get in the way of happiness and there is nothing like Summer to remind us to generally have more fun. Put this on your list if you have not read it.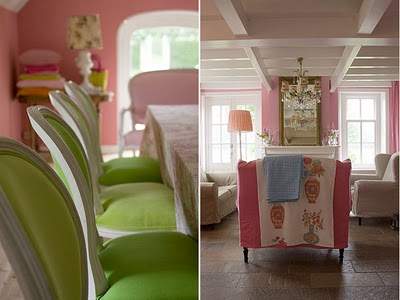 Things like getting more sleep, adding happy colors to life and spending time outside, make me happy.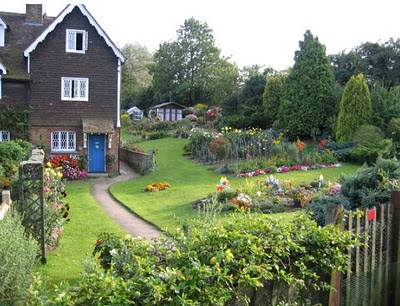 Tell me what sorts of things or projects make you happy? Hope your weekend is full of happy hunting! I am heading outside for tennis and some gardening today.
ten demerits to me for not saving the credits for the two photos. I would be a heck of a lot happier if I knew if I could hunt the sources. Please chime in if you know. I apologize if they belong to you….they just make me so darn happy.