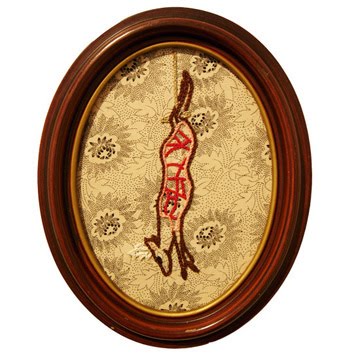 Beef up all your carnivores.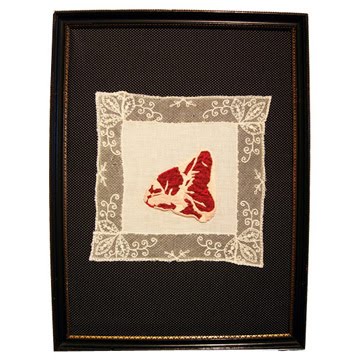 Which side of beef do you want?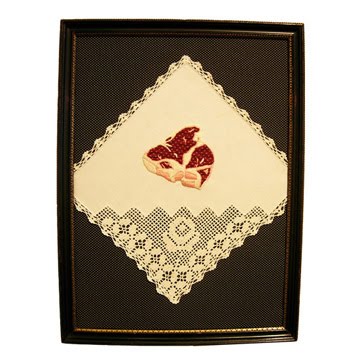 Where's the beef?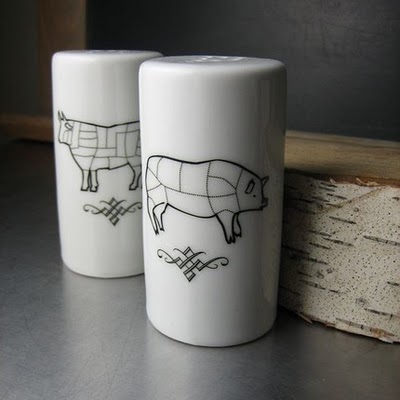 Add a little humor to your kitchen with these salt and pepper shakers.
Fire up the grill.
What's your beef?
If you are vegetarian, I sincerely apologize.
This post was not meant to hurt any cow.