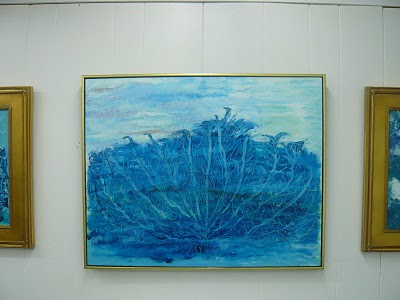 painting by Beverly Bader, rivertown's art tour artist
I spy blue. Nothing says summer more than that of the color azure blue or the entire range of mediterranean blues.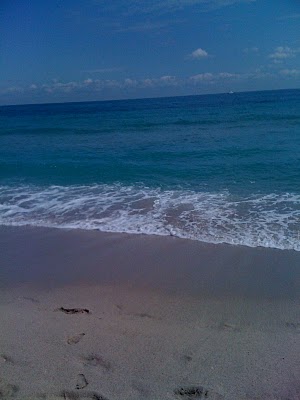 Azure blue takes me to the ocean.
What color takes you away?
Apparently I am not the only one who finds beauty in the blues. Read
this.
Thank-you goes out to my sister Liz for sending me this article.