The bag on the left will soon be mine to claim. This lovely lady hosted a give-away from here.
I am dreaming of the places I want to go carrying this sweet bag.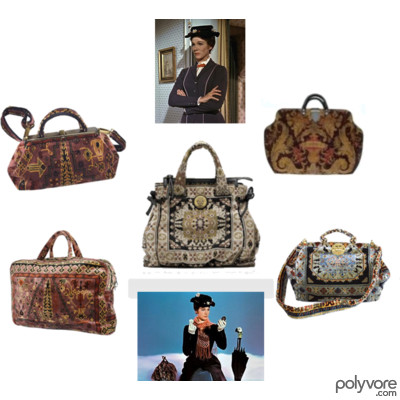 All of the sudden, I am thinking of all the fun things I think I need to put inside my new bag! I will truly feel the magic when I carry it. What was the last thing you won?