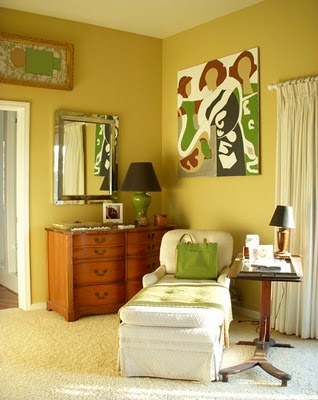 My wants and needs are often one in the same. I am happy as long as there is a bit of green, a comfy spot to read or jot down a note, write a letter or have a beverage of choice, depending on the time of day. Loving the green lamp and that bag.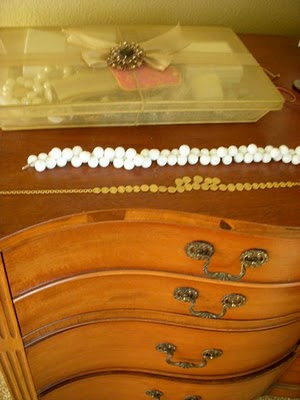 Did I mention, I have a need for chests. Love them when they are curved or bowed and topped with boxes and baubles.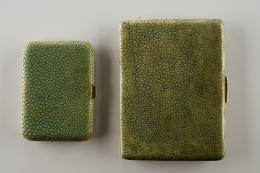 These green shagreen boxes would look lovely on top of a chest, holding gems or love letters.