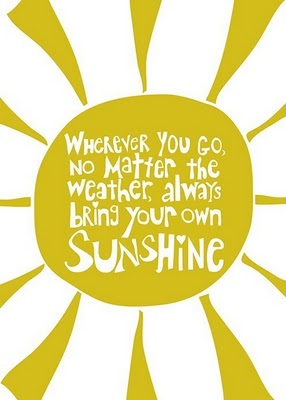 I need this sign as a reminder to go forth each day and bring my own sunshine with me. A pocket full of sunshine packed and ready for yoga class, sporting a yellow top and orange pants.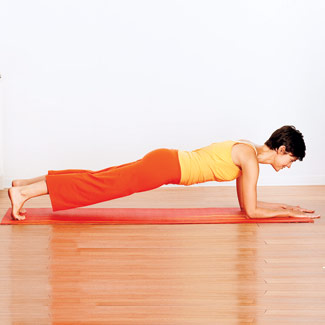 Today is my
Dad's
birthday. One thing he is never without is a ray of sunshine, he is one of most positive people I know, always looking on the bright side of life! One of nine children, raised seven and is kind and loving to all his 12 grandchildren and 5 great-grandchildren. Dad, may your day be like a bowl full of sweet berries and fresh cream.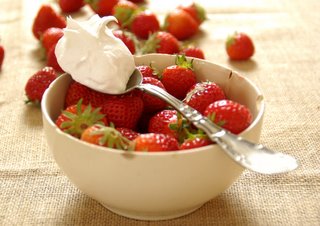 May each of you go forth today full of sunshine, radiating warmth, love, peace and may you find time to share your sunny side self with those around you and celebrate life.