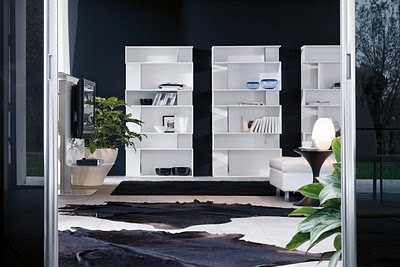 Sunday is one day where I try to live "choice" free. It can be overwhelming, all the possibilities amongst all the choices bombarding each one of us on a daily basis. Do you have a project that has been stalled, all because of one's inability to choose? I can help!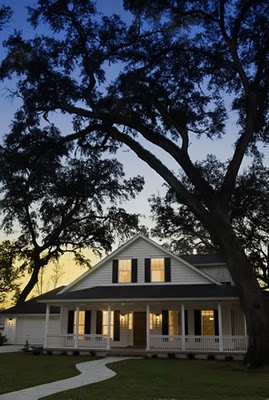 A prospective client e-mailed wanting me to sketch up her home proposing a "choice" with either a front or side porch before her husband (the contracter) began the job or before he totally shelved the project due to her lack of ability to choose. Can you relate?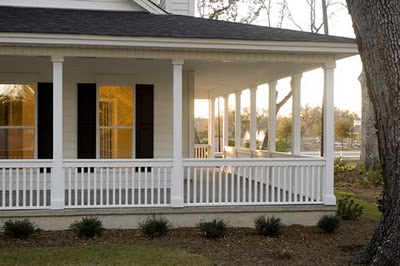 Choices. So many choices that it makes it hard to decide.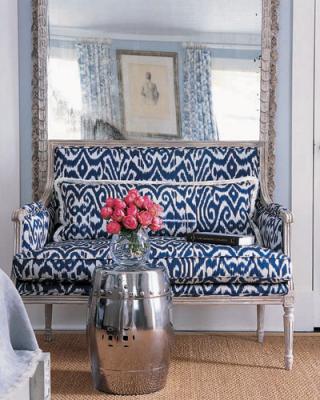 A few weeks ago, a friend and neighbor (with amazing style) called "me" for some "choice" ideas for her daughter's room. She was thinking of a "blueberry " color for the walls and I chose "Ikat" for the fabric. I felt so thrilled that she did not know "Ikat." The teacher in me felt thrilled to educate and share my passion for textiles.
The above "Ikat" works well with blue or white walls.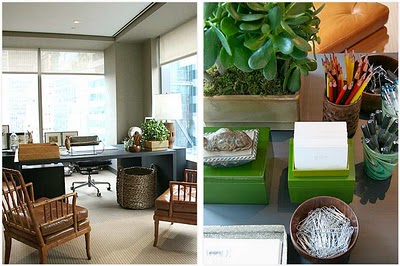 Another friend slash client asked about some desk accessories and if I had a go to spot for just the right acoutrements. I went to her home and we found some fun items amongst her possessions to re-purpose for holding pencils, paper-clips, stamps and business cards.
A guest bedroom became a home office in no time and some simple choices made a project complete.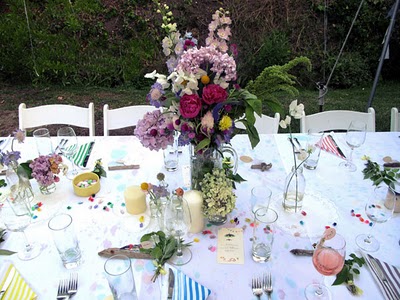 Then – a Mom rang with a request for some tips on planning a party on budget – after a local spot gave her a crazy estimate for having a party in the restaurant. She still would have to bring all the beverages and decorate. The party planned at home was so much more intimate and far less expensive.
Do you have a project that is on the "shelf" and needs some clear direction? Too many choices clogging your brain? I can provide clear illustrations or gather images to help organize, transform or start some project that needs a push or just the right touch? Happy to provide this as a service to you, just e-mail me. My contact is right on my site
here.
Now only if I could help my twin sons make the right college choice, but we know that there is more to it than my draw or my choice.
Have a choice free Sunday.