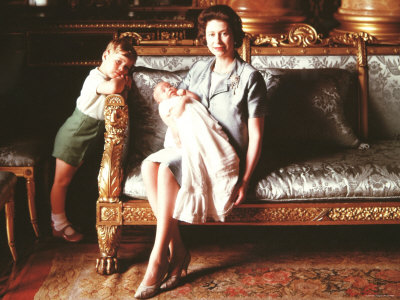 As a Mother, I truly believe that all mothers deserve to be treated royally everyday.
Do you have something special planned for your mother on Mother's day. Create a day full of surprises, full of good things. Plan a simply marvelous day dedicated to your Mother!
Pay homage to her for giving you this life.
Bow, curtsy and give honor to all Queen Mums.
What kind of royal treatment would you consider to be grand?