I do have a weakness for loving paper.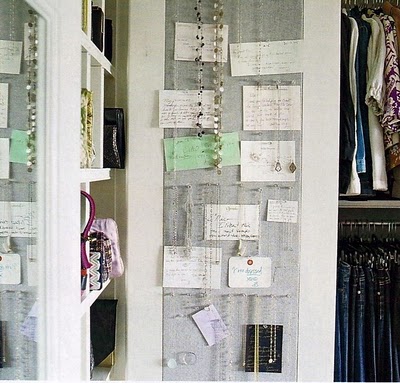 I cannot bear to part with love notes from family, friends and clients who become friends.
Holiday cards, little receipts from "Le Louvre" or "Hermes"
Letter press
Monogrammed stationary
calling cards
notes on napkins
I really do not judge.
Just sentimental me.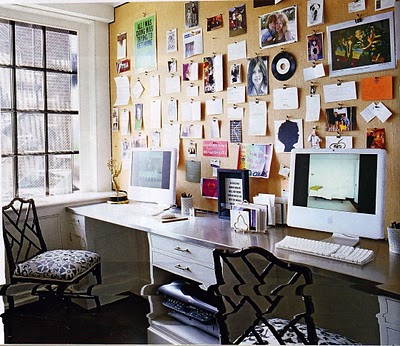 Do you save every letter, card and little note jotted down like me?
Are you a paper trailer?