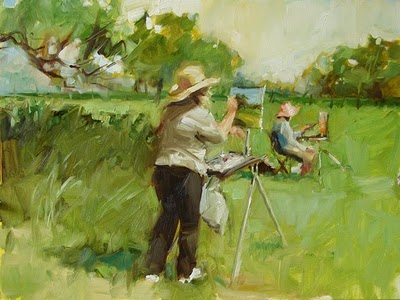 Thank-you to Julie over at Sensational Color for including me in this post. I hope that each of you had an enjoyable weekend. It was stunning here and perfect for spending time outside.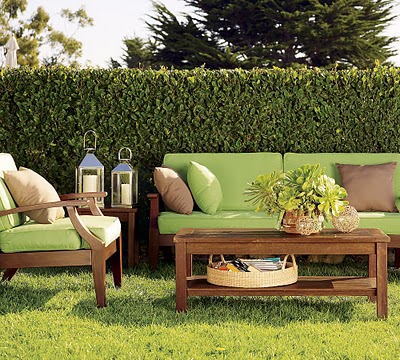 Did you manage to catch any color or see any colors that made your day a little fuller and brighter?
I popped in to Pier One thanks to Ragland Hill Social, and purchased some snappy new cushions for my back patio.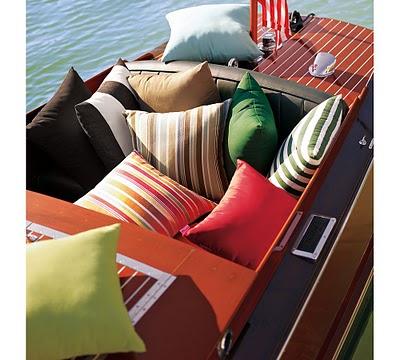 There were so many pretty colors to choose from. My new "coral" cushions add just the right color.