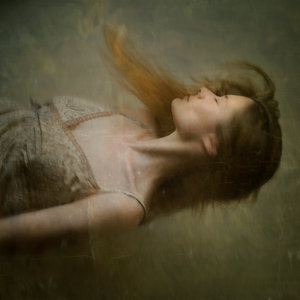 Have you ever tried to just fall freely without a proper soft pillow to land on?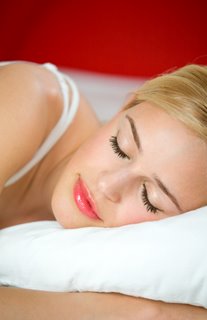 Several years ago, shortly after my web-site was up, I worked closely with a wonderful counselor who helped me to realize some clarity by adressing some long term goals. Writing down a plan is akin to landing on a soft pillow.
I encourage you to write down your fall ahead plan;
one month
six months
one year
When you write down your dreams and goals, be specific. This week, I shall be dedicating my posts to you, to those of you that have need inspiration with some sort of fall back plans.
Plans or an itinerary of sorts really does help one to adress any areas of defeciency. Tell me, are you working with a plan or just free falling? How about we work with each other and know that I have got your back. Fall away! Trust your intuition and tell me, what is your first goal for today?