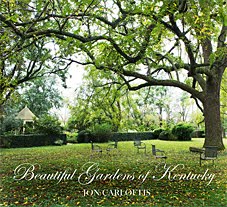 Growing up -Derby Day always meant it was time to spruce up your garden, and get out and enjoy the blue-grass.
As My Dad likes to say, "known for fast women and beautiful horses."
These are just a few lovelies from my old Kentucky Home.
Get those mint julep cups polished in time for a little luck.