Mothering our Earth – giveaway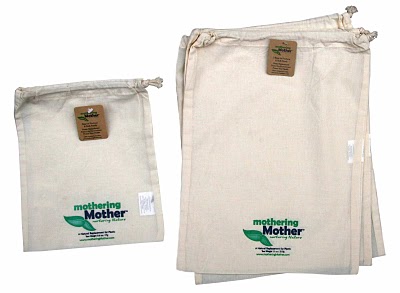 Yes, today is "Earth day" – and I happen to be armed and at the ready. A dear friend turned me on to these bags. "Mothering Mother" Earth is a good thing by saving and not wasting. Simply have these stowed away in your shopping bag to conveniently have on hand for storing produce.
Now
they can be yours too, all you need to do is leave a comment and promise me that you are Mothering our Mother Earth today on Earth day.
~A winner shall randomly be selected and announced in friday mornings post.