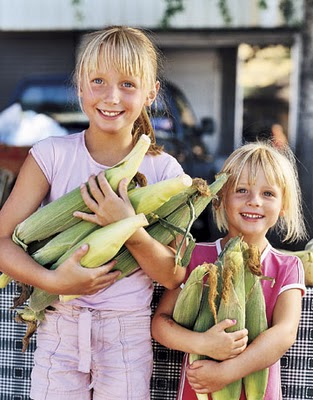 Our local farm stand is open again, full of flowers, and good veggies. We went the other day and came home with a full basket of delightful fruits and vegetables.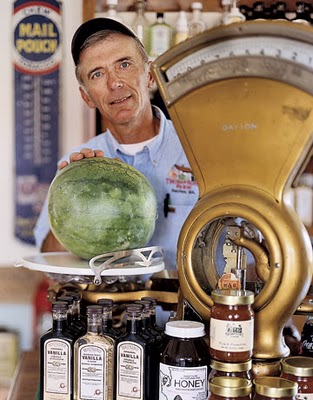 My first visit to the farm stand reminds me of my very own father's store in Louisville, Kentucky.
Even though he is retired, my sisters and I still marvel at all that we learned from our parents in regard to eating the freshest produce. We know all about ripeness and how to select the best produce in season.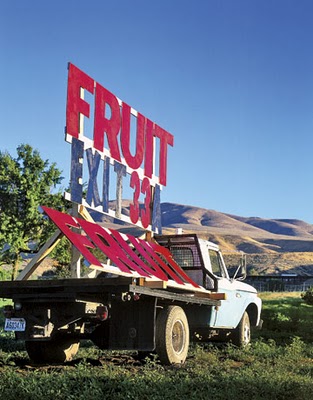 On my last visit, we were twenty-two for a family dinner which my nephew prepared and lovely vegetarian lasagna and a fresh salad. My sister-in-law made pecan pie and peanut butter pie.
One sister hosted, the other baked a sinful chocolate cake for the chef's birthday and another sister entertained us. I am one of seven and since I live out of town, it is always a huge treat to have a family gathering. We always remenisce about the last gathering and scheme to do the next reunion. I hope for a summer visit to Kentucky during the freshest season of Summer.
Thanks to my brother for educating me on "truck farmers" and how it all began from a truck, selling the freshest picked seasonal produce. I do remember the raspberry farmer and my father telling me they were like "gold."