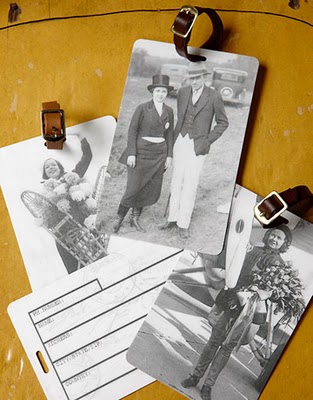 Do you possess an entrepreneurial spirit to build your
very own business
to take you places?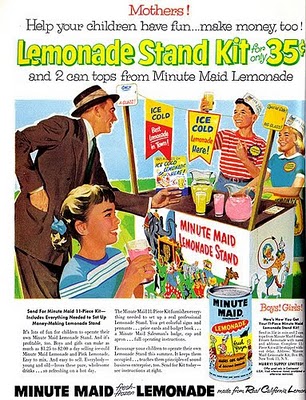 Do you remember your first lemonade stand?
What was the thrill, making the lemonade or selling it?
Cash is fun, be it small change or big change.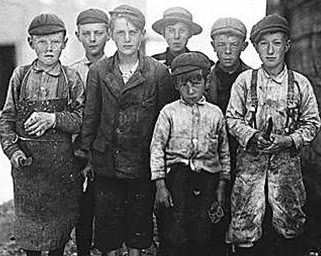 Perhaps your first job was just a scheme to make a bit of pocket money?
It sure beats getting into trouble.
Paper route? Babysitter?
Well, from time to time, an e-mail comes to me from a reader with many questions in regard to advice for starting a business of their own. What an honor to be considered for free advice to readers that want to delve into their very own business venture.
I decided to share some tips for you in the event you may be considering some sort of creative business of your own to honor your "entreprenuerial spirit." Like I said, having your own creative outlet sure beats the alternative trouble. Honoring one's entrepreneurial spirit sure can be so rewarding.
1. If you are partnering to build or launch a business, come up with a meeting time to "hash" out your mission and marketing plan. Make a 5, 1o and 15 year plan.
2. What other businesses do you aspire or dream of being? Make a list or a board of those for inspiration. I like to call it your very own "GPS!" Having a "Guide promotes success" and one is less likely to get lost along the way! Think of it as a map.
3. Will you be offering a "service" or a "product brand?" If it is a product, start by limiting your offering. One really cannot be all things to all people. Either way, personalize your work, be it handwritten notes, a signature wrap or label, something that will catch the attention of your client or customer.
4. Borrow that cup of "sugar." People who ask for sugar, get it. Never be afraid to ask for sugar. I am amazed at when I ask, I always get a yes, or at least I work until I get some sort of sugar. Ask for help! Most businesses begin with "small change."
5. Business cards, a web site, a blog, give-aways all help to make your creative dream into a full fledged business. Remember personal touches are so important.
Do you have a creative desire? Do you have a belief or a mission statement for your business model? Love to hear all about your entrepreneurial self or selves!