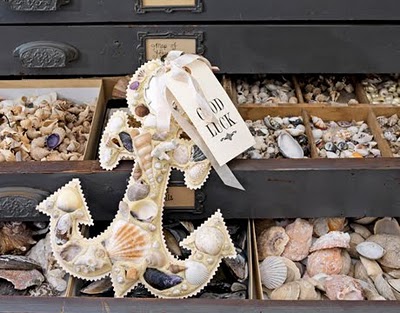 seashell anchor from Wendy Addison – Country Living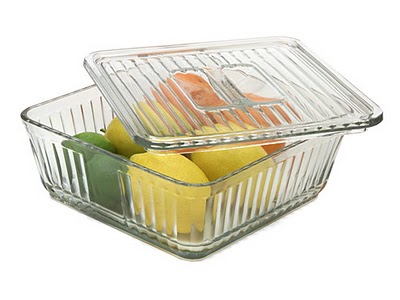 The weather today reminds me of a perfect day to set sail and drop anchor.
Moored with a tall glass of fresh water with lemon.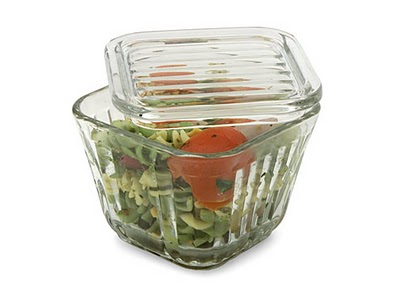 A leftover salad. A good book and a stack of fresh magazines.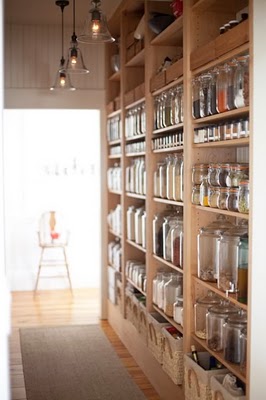 A new follower with an
anchor
logo caught my eye, cause for this post.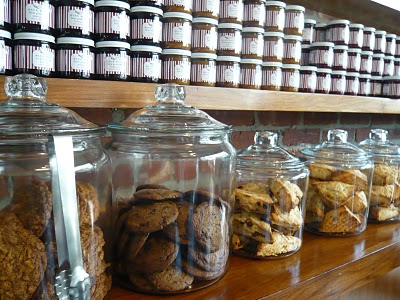 pve design photo – taken
here
There are a few local spots I like to "sail" through and "drop anchor."
If I had a little bakehouse, I would love to have a wall of these glass jars. I do have "one" in my kitchen usually filled with something yummy. A fresh home-made cookie or a treat visible for after hungry after school children and hard working parents. Treats for the family pet. All visible. Perfect for storing such things as soap powder, or provisions.
What sorts of glass canisters make your life all a little clearer? Call me old fashioned, there is something about glass, the clarity and the phrases connected to glass make me smile.
"Glass half empty"
"Glass half full"
"People who live in glass houses shouldn't throw
stones."
"Glass ceiling"
What sort of glass would you drop anchor with, a half empty or half full?