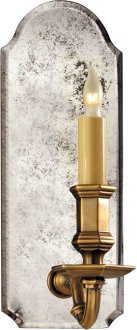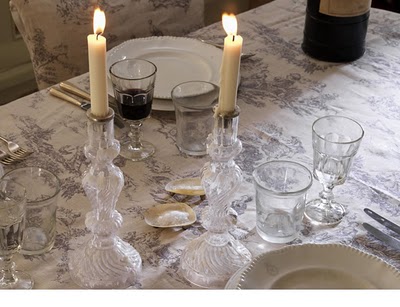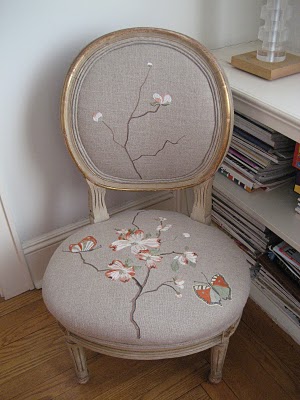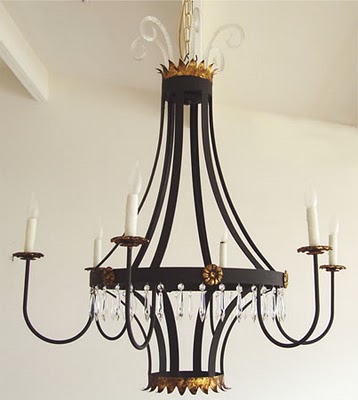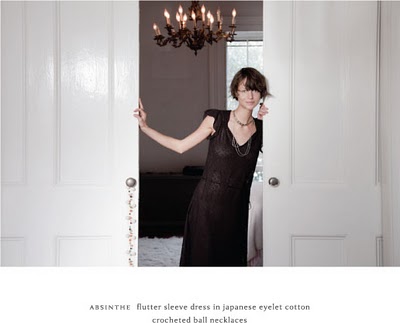 I have been a little busy, locked away behind closed doors- working on something special, and now I want to show you. The "shiny pebble" opened up her very own dining room for a wee little make-over. Being true to me, I decided to illustrate my thoughts and wishes for a wonderful room. Perhaps somewhere I secretly love interior design and fancy myself as a full fledged decorator.
Firstly, Dining room lighting is key. A pretty chandelier, some candles all add ambiance to every meal. Secondly, years ago, on a historical tour here, I learned how important it was to have mirrors in a dining space as it would increase the space, and bring in the light – mind you this was all before electricity. A rug serves as a "crumb catcher" as well as adding warmth.
China is so important to every home. I asked shiny pebble about her china, "Spode, woodland Delamere"- a creamy ground with a delicate brown woodland pattern gracing the rim. She told me she was loving aqua and brown and adding accents.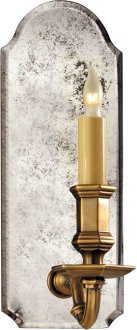 Firstly, I decided to add a wonderful aqua to the ceiling and this lovely color to the walls. I hung this chandelier, mirror and sconces flanking. I lovingly cut from linen, and sewed simple panels to hang on thin rods, getting just the right amount of "puddle" on the floor.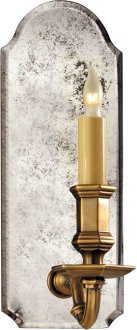 I painted the chairs to bring some lightness to the room and carefully hand picked some flowers for the table. Now let me check on dinner, I have some vegetables roasting and a fresh chicken and mashed potatoes all ready to share in this new shiny dining room. Care to join me.