little cakes (book giveaway)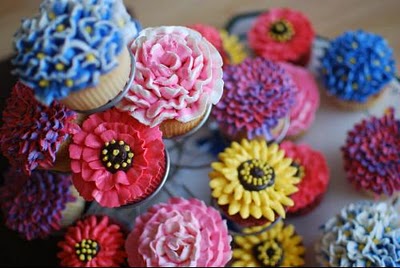 This week, I am all about finding joy in itsy bitsy, teensy weeny things and fortunately live nearby this wonderful bakehouse, full of whimsy and sweetness.

I know that many of you have given up sugar for lent, so as a reward, today I am having a giveaway of a very special book, "Little Cakes" which is from the whimsical bakehouse.

How sweet are these little cakes for Spring, for a birthday, a special class or just because joy can be found in little things. After all, it is the little things that bring us happiness. What little things make your life sweeter?
Leave a comment here and you will automatically be entered to win this book. There will be a little treat included in the package too, a little sweet surprise.
(Winner will be announced friday. Comments may be left til midnight thursday, March 25th.)